[IN]visible city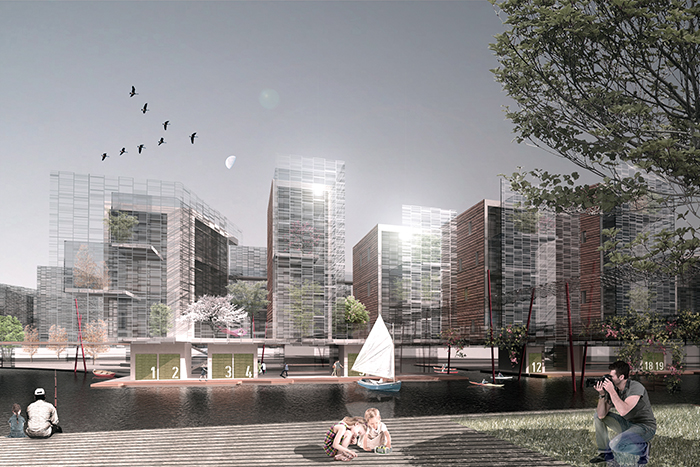 ____________________
CHI
COMMITTENTE | Europan Nederland – Assen site
PROGETTISTI | arch. Giovanni Gherpelli, ing. Francesca Iavasile, arch. Giulio Lusvardi, arch. Glenda Mariotti, arch. Luca Oddi, dott. arch. Matteo Spotti
COSA | Concorso
QUANDO | 2013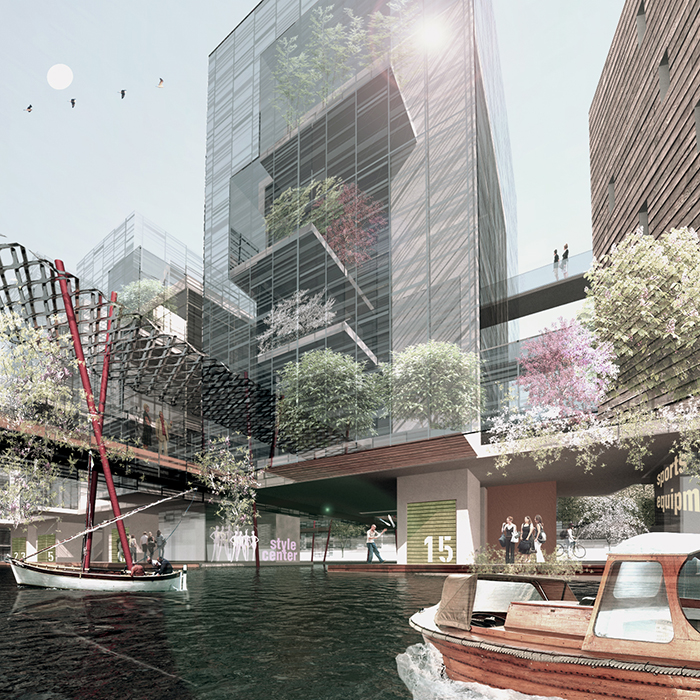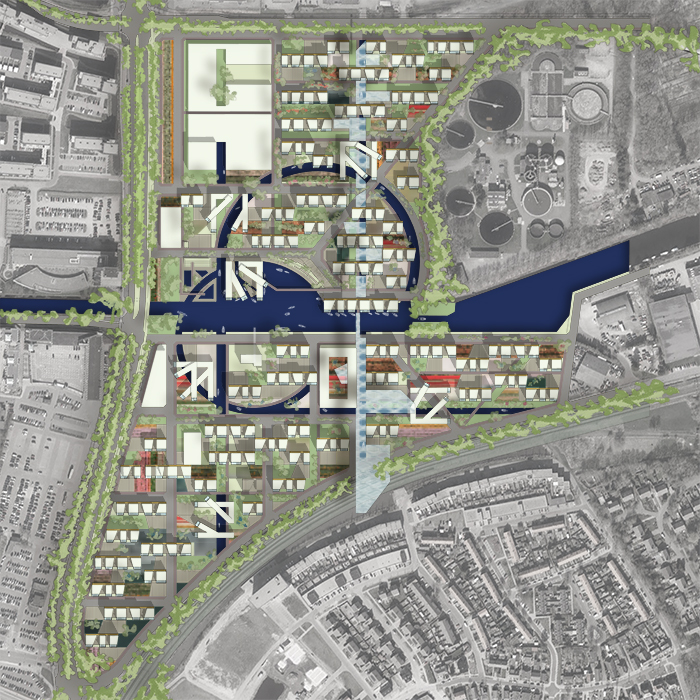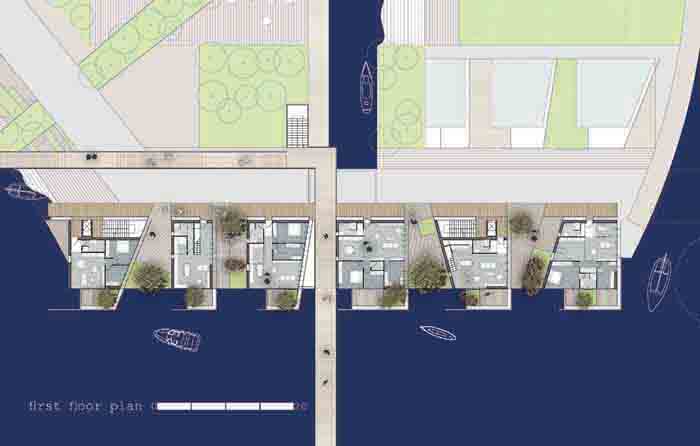 ____________________
Assen – Havenkwartier
Architectural competition 2013 – [IN]visible city. The history of great historical-monumental buildings, of neighbourho­ods and cities that have managed to survive over time and to conso­lidate as assurances of a civilisation and a territory, has always been characterized by the ability to adapt, accommodate and metabo­lize change. This ability comes from some magic and random elements that cannot be rebuilt or recovered, but it is always accompanied by high quality thought that has generated them and the ability to summarize, strati­fy and enhance their spaces, in their streets and on its stones the feelings and personalities of the local people. It is through awareness that change is as unstoppable as it is a propulsive element of the life of every society that the city of the future must start from.
You should not be able to only imagine multifunctional spaces, but spaces that, for their quality, can accommodate and promote settle­ment for future activities and relationships that now we cannot even imagine. From here, the idea of a city that breathes to the rhythms of its inhabitants. We do not know what these rhythms are and these breaths, cut short, deep and relaxing, rhythmic and solid, it doesn't matter, some short and others relaxed, some solid and other frantic. It is necessary to think of a city that knows how to guide its inha­bitants towards well-being, health and happiness, who can then create social ties, sharing sense of community to deal with the inevitable moments of difficulty.
Havenkwartier 2020 is not a neighbourhood project but a temporary Area Planning Project that can be fully accomplished or created in phases, with a density that can be increased or reduced, with buil­dings that can be raised or lowered, demolished or built. A temporary structure where the infrastructures may include a pos­sible expansion, green areas, sustainable mobility and ecological sustainability of buildings regardless of their size, but according to the needs of its inhabitants will always be guaranteed. A neighbourhood where the crux of productivity and the city's rela­tionship with water will always stand out, a neighbourhood characterized by a high quality of spaces and services adapted to the needs of the citizens of the future.